Trade Your Services & Products on BandeSoft!

About the Platform
Our platform will digitalize the purchasing and offering of products and services. The benefit of this platform comparing to others is that almost everything will be done from a single spot.
You will be able to showcase and find all kind of products such as clothes, electronic devices, or even products in digital format like music or software.
Besides of products, people are also looking for services on the internet, including haircuts, handymen, or Software as a Service (SaaS). BandeSoft will allow you to find a variety of services and make appointments without the need of making a phone call.
The advantage for vendors, our platform will allow you to showcase their products on their "own" built virtual shop. Especially small local businesses will benefit from this, due to lack of resources; and by using our dashboard and AI analytic tools, vendors will be able to upscale their sale.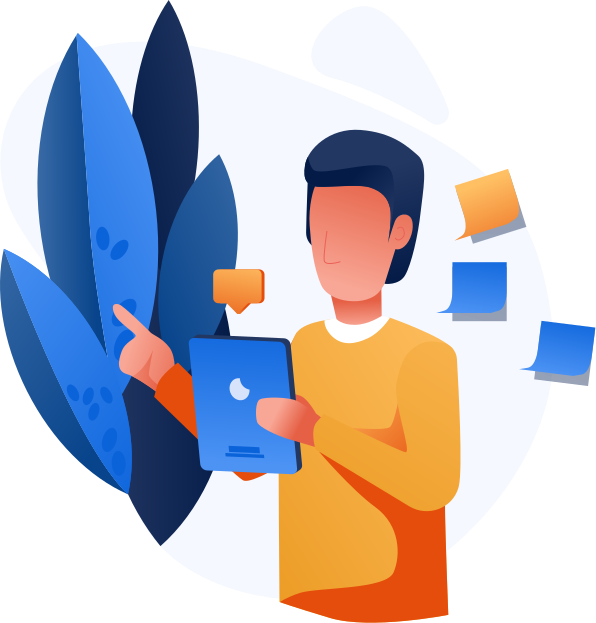 Get notified about our latest news and most importantly when our platform will go live.