The world of finance is constantly evolving, and with the rise of fintech companies, innovative solutions are being introduced to meet the needs of users. Our application is powered by cutting-edge technology that
makes it easy and convenient for users to send money from the comfort of their
homes. Using GloSwitch App on our platform, users with access to a wide range of financial
services that are tailored to meet their specific needs.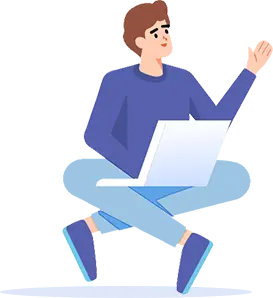 Powering Your Business With BandeSoft
Do you have something to say or suggest? Do you want to know more about the platform or SAP consulting service?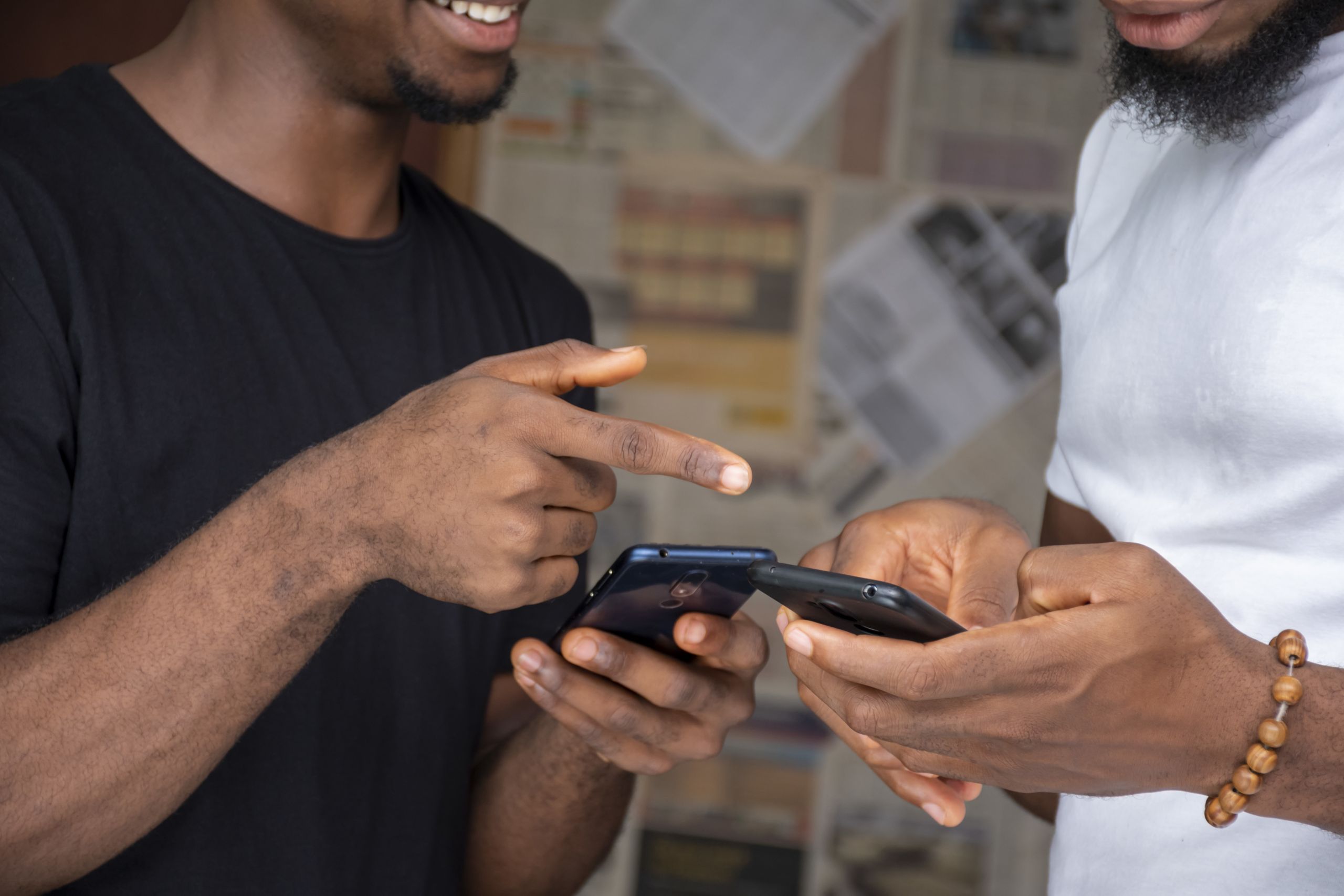 Online money exchange
allows users to convert their currency to the local currency of the receiver. This means that users can avoid the high fees associated with traditional money transfer methods, and enjoy a more affordable and streamlined experience.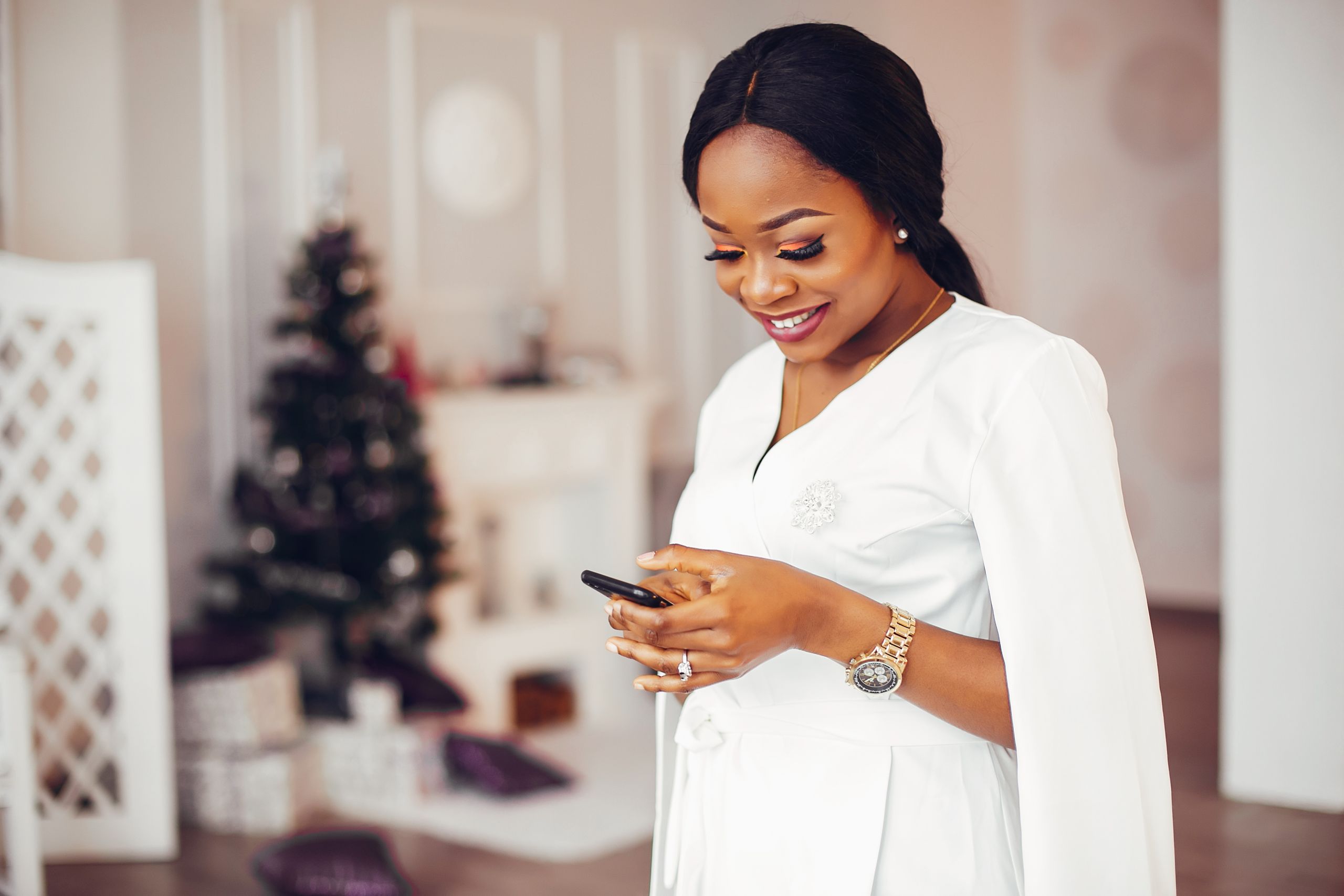 Fast and secure. money transfer services
We understand the importance of timely transfers, and that is why we have invested heavily in our technology to ensure that transfers are completed in a matter of minutes. Our users can rest assured that their money is safe and secure, as we use the latest encryption technology to protect their transactions.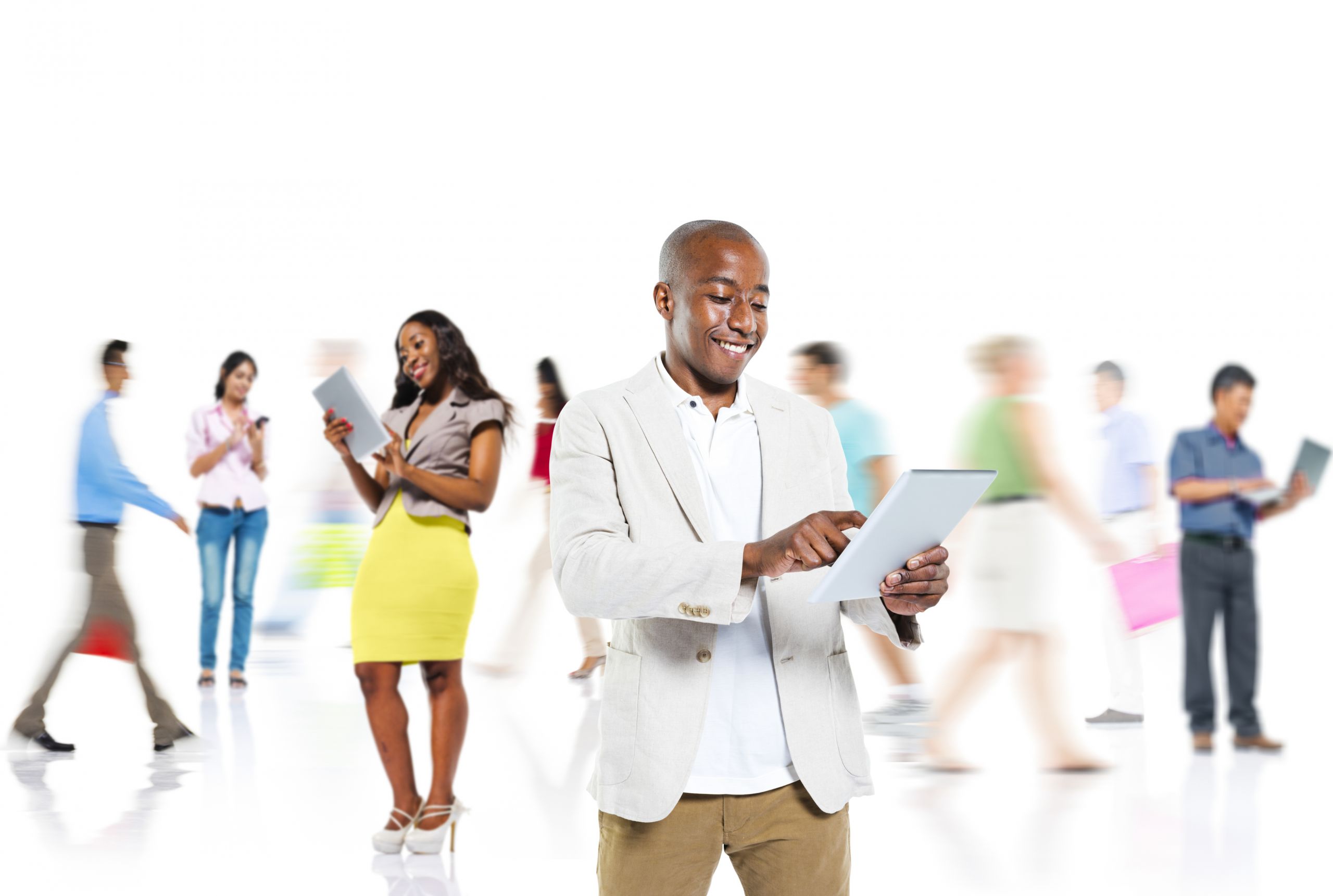 Use of crypto currency for money transfers.
This means thatusers can send money without worrying about the volatility of traditional currencies. Crypto currency transfers are fast, reliable, and secure, making them an ideal option for users who want to send money quickly and efficiently.